Hello there, I'm Dom,

designer and animator

currently freelancing from sunny Berlin.



Reel
20202020202
Favorite bits and bobs from projects I had a pleasure working on in the last years.
Special thanks to foam studio, CATK & Jamie Raap.
Teams Backgrounds
I was approached by Microsoft's Employee Resource Disability Group to create 4 backgrounds loosely relating to the brand's language. The images are available to be used by the employees as backdrops during Teams meetings. Each comes in bright and dark mode.

Client: Microsoft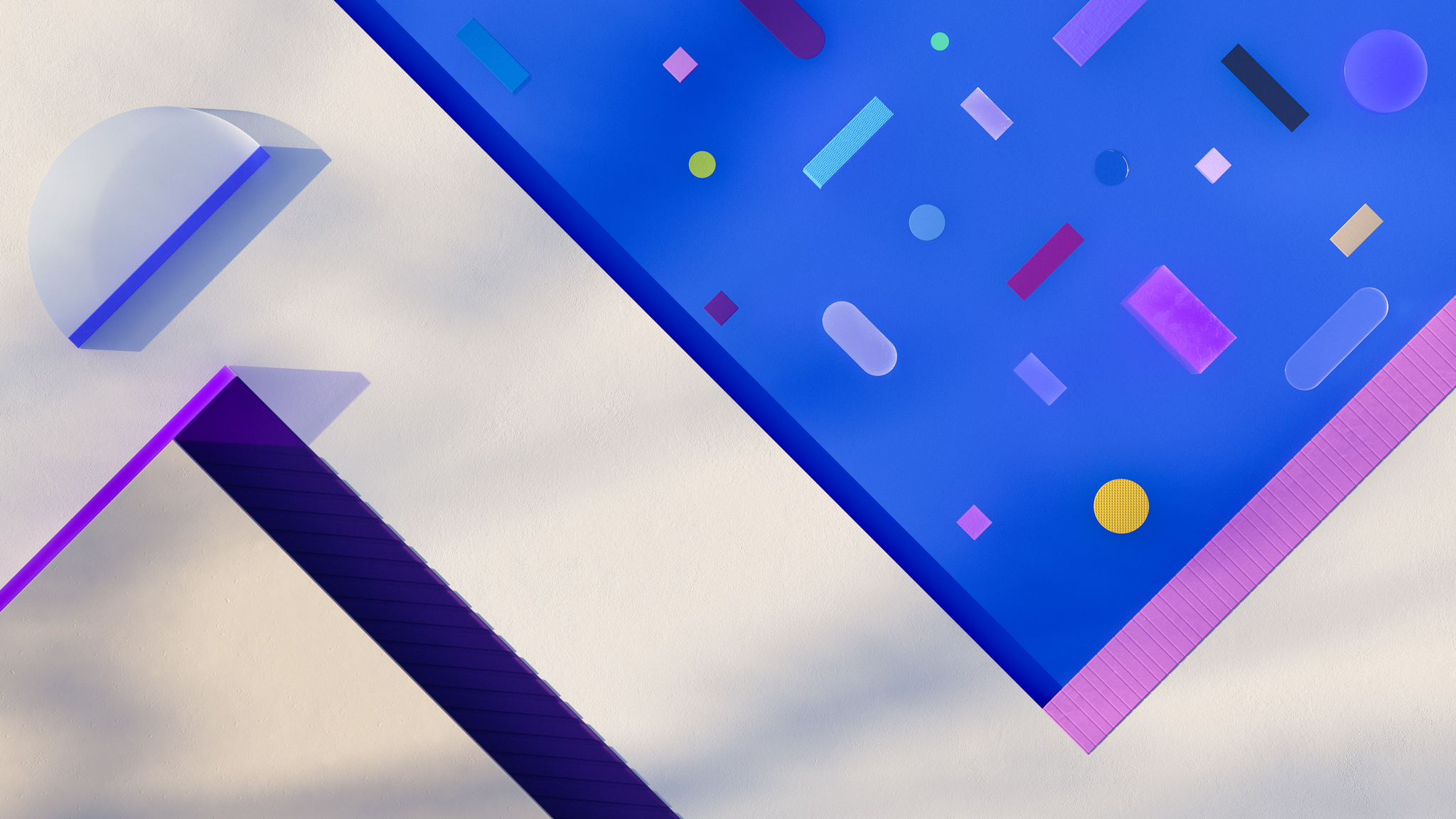 Microsoft Editor:
Outlook
One of three animations for Microsoft, showcasing Editor—an AI-powered service that enables writing with confidence in 20+ languages.



Design and direction: f°am Studio
Client: Microsoft

Automotive
Trend Visuals
For 2019 trend book presentation of the AUTOMOTIVE COLOR TRENDS®, f°am Studio endeavored on another explorative process together with the design team of BASF's Coatings division.
Based on the client's global research into aesthetic, social and technological movements, we started our design development on the outset of merging digital conditions and physical phenomena into a yet-to-be-defined space of its own. The result of this process are three distinct stage-like installations, all sharing a formal language that shows the collaborative creative approach. They could be described as three-dimensional collages of unconstrained expression, with an experimental shape language blended with concise graphic elements, all held together by sensibly controlled compositions.



Concept, Design, Production: f°am Studio
Client: BASF Coatings division
Sound Design: UglyStupidHonest