Hello there, I'm Dom,

designer and animator

currently freelancing from sunny Berlin.



Google Design
Research project for Google Design celebrating Android and its UI. It was purely about taking cues from Material Design 3 and showcasing them in new creative directions and visual representations. That means heaps of playing around with shapes, symbols, dynamic colour palettes, design systems, variable fonts or responsive design. Big thanks to Helge and Matthias from someform for having me on this gig!

Client: Google Design
Design & Direction: someform Studio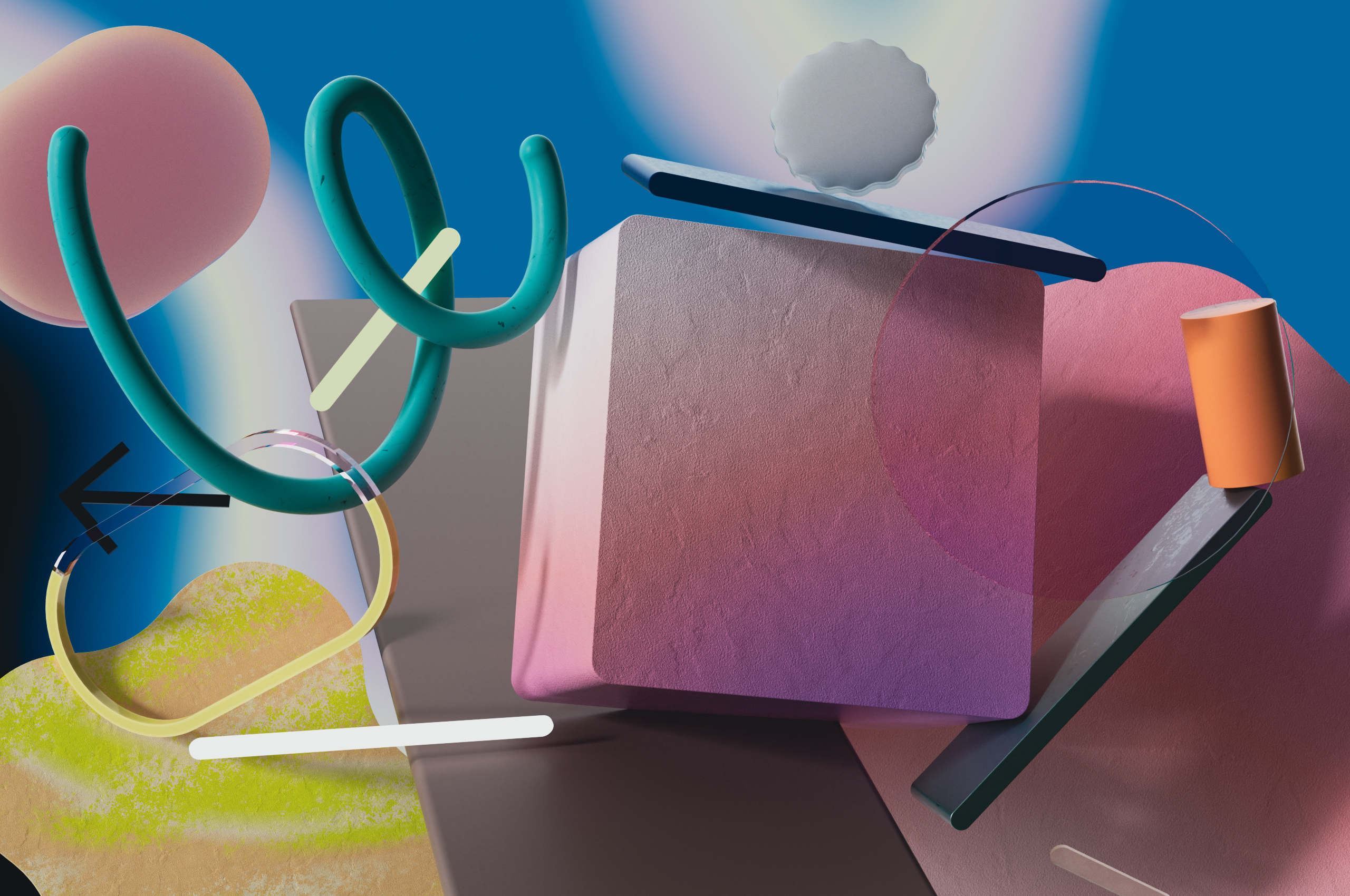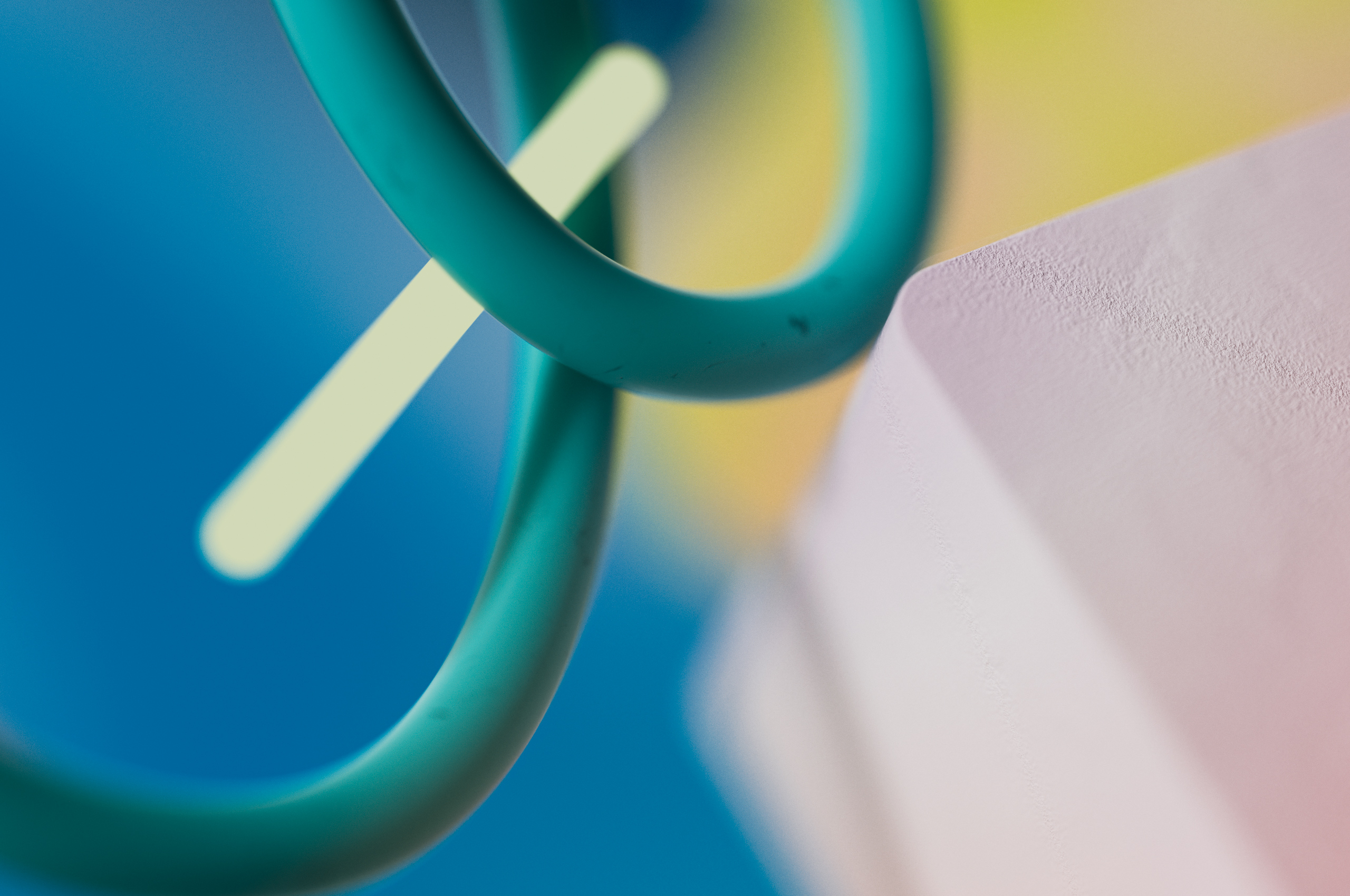 Teams Backgrounds
I was approached by Microsoft's Employee Resource Disability Group to create 4 backgrounds loosely relating to the brand's language. The images are available to be used by the employees as backdrops during Teams meetings. Each comes in bright and dark mode.

Client: Microsoft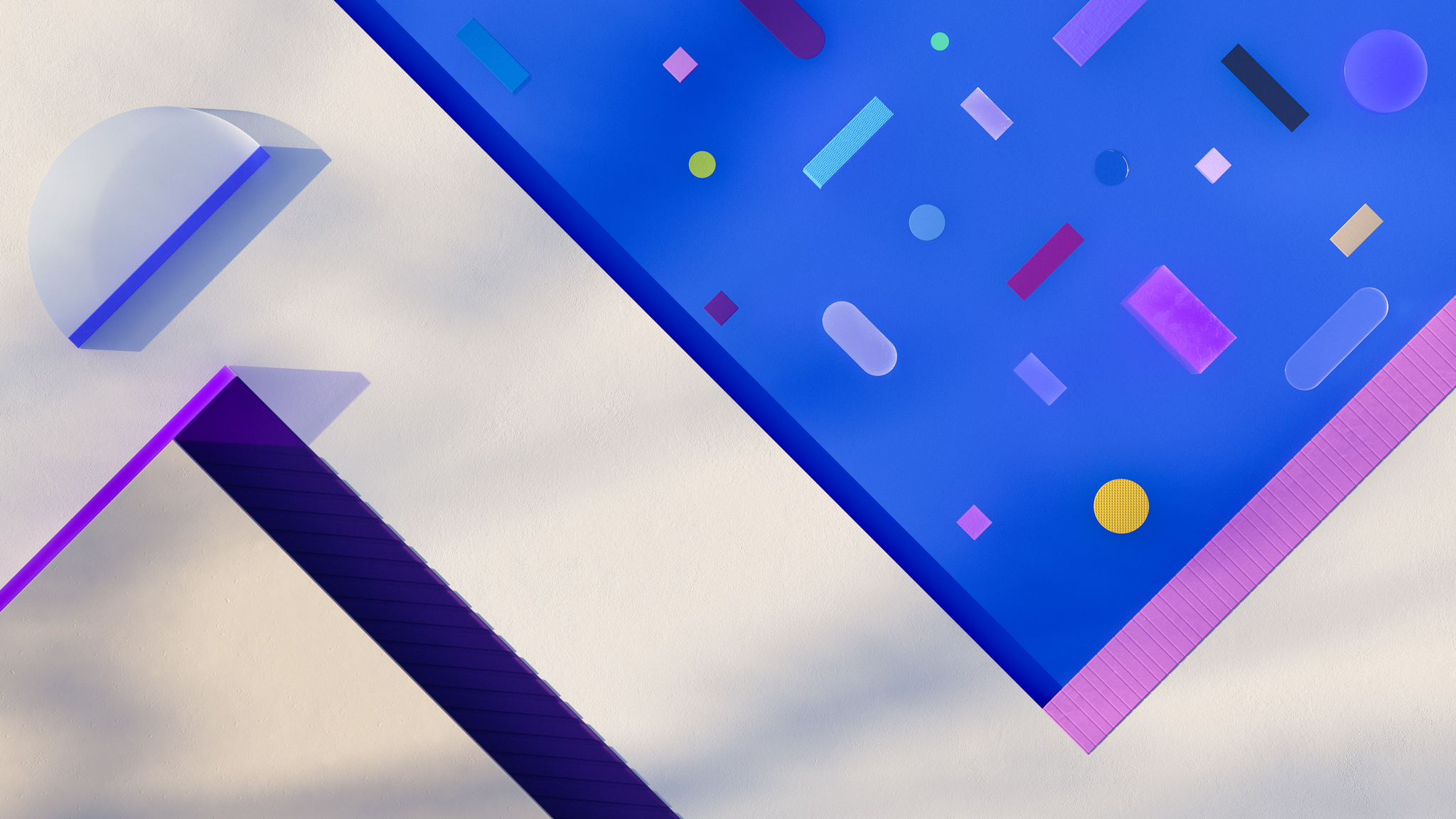 Reel
20202020202
Favorite bits and bobs from projects I had a pleasure working on in the last years.
Special thanks to foam studio, CATK & Jamie Raap.
Microsoft Editor:
Outlook
One of three animations for Microsoft, showcasing Editor—an AI-powered service that enables writing with confidence in 20+ languages.



Design and direction: f°am Studio
Client: Microsoft